Mother Earth News Fair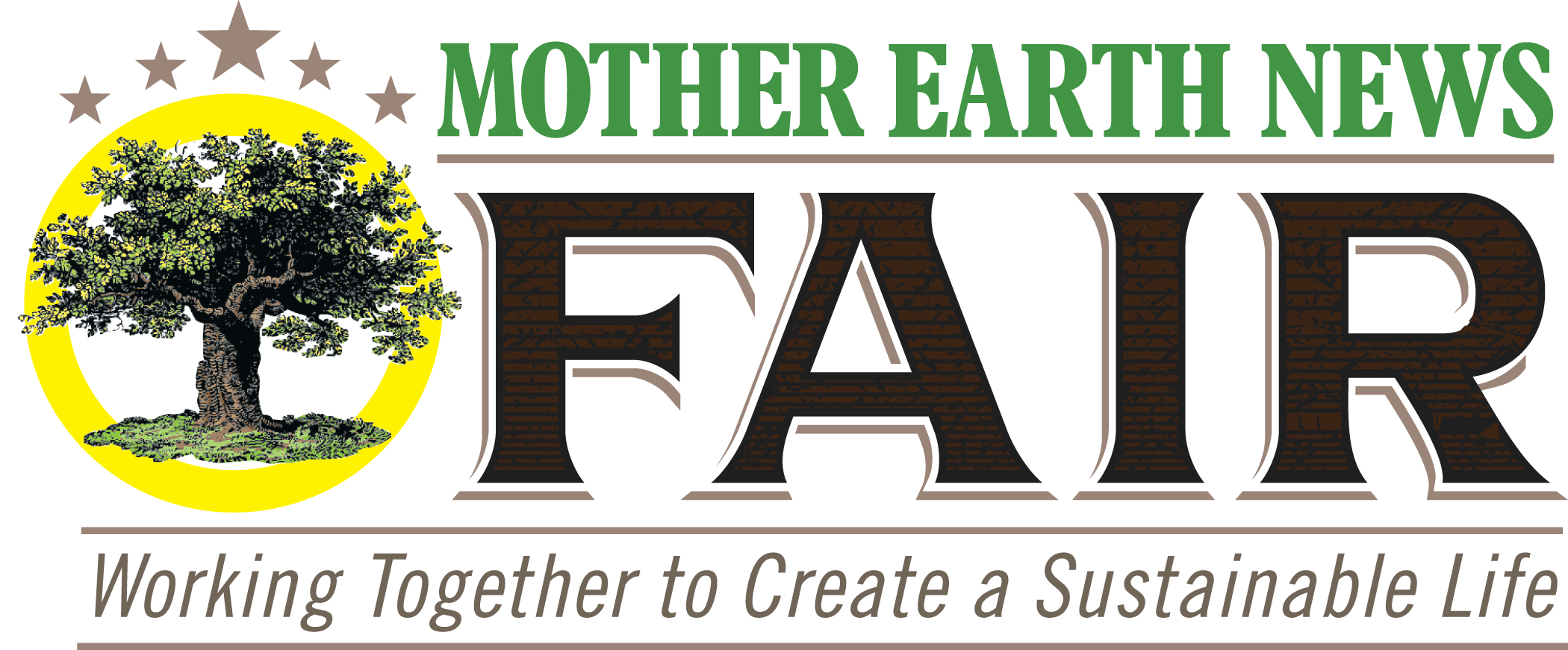 Saturday, July 15, 2023; 9am-6pm
Sunday, July 16, 2023; 9am-5pm
Bayfront Convention Center
The MOTHER EARTH NEWS FAIR is your passport to money-saving hacks, health-boosting remedies, and environmental strategies from leading experts and entrepreneurs around the country.
Enjoy dozens of workshops, exhibitors, demonstrations, and the MOTHER EARTH NEWS FAIR bookstore!
Children 17 and under are FREE and do not need to register.
VIP PASS
• Private hospitality lounge fully catered with delicious food and beverages.
• Access to seating in the front rows of most workshop areas.
• The complete MOTHER EARTH NEWS Archive 1970-2021: Classic Edition on USB (a $59.95 value!).
• A coupon for 20% off at the FAIR bookstore.
SATURDAY PASS
SUNDAY PASS
WEEKEND PASS
Special group rates are available at the Sheraton Hotel & the Courtyard by Marriott hotels
Book your group rate for Mother Earth News Fair Room Block
VIP, daily & weekend passes do not include access to Hands-On or Extended workshops.
All FAIR pass sales are final & nonrefundable.
No pets allowed other than certified service animals.
Sun
Mon
Tue
Wed
Thu
Fri
Sat