WELCOME TO THE BAYFRONT.
We're all about value.
For you, it's all about getting the most value for your event. The Bayfront Convention Center at Bayfront Landing, located on the shores of Lake Erie's Presque Isle Bay, offers more than just breathtaking views (though we have plenty of those!) – it provides the world-class facilities, amenities, and service you need for your meeting, trade show, or event.
The Bayfront Convention Center boasts Northwest Pennsylvania's largest banquet venue, hosting as many as 2,000 with the flexibility to take on just about any other number. We have 120,000 square feet of event space, perfect for meetings, conferences, events, trade shows, and much, much more.
We are also attached to the Sheraton Erie Bayfront Hotel and Courtyard Marriott Erie Bayfront Hotel, giving access to nearly 400 hotel rooms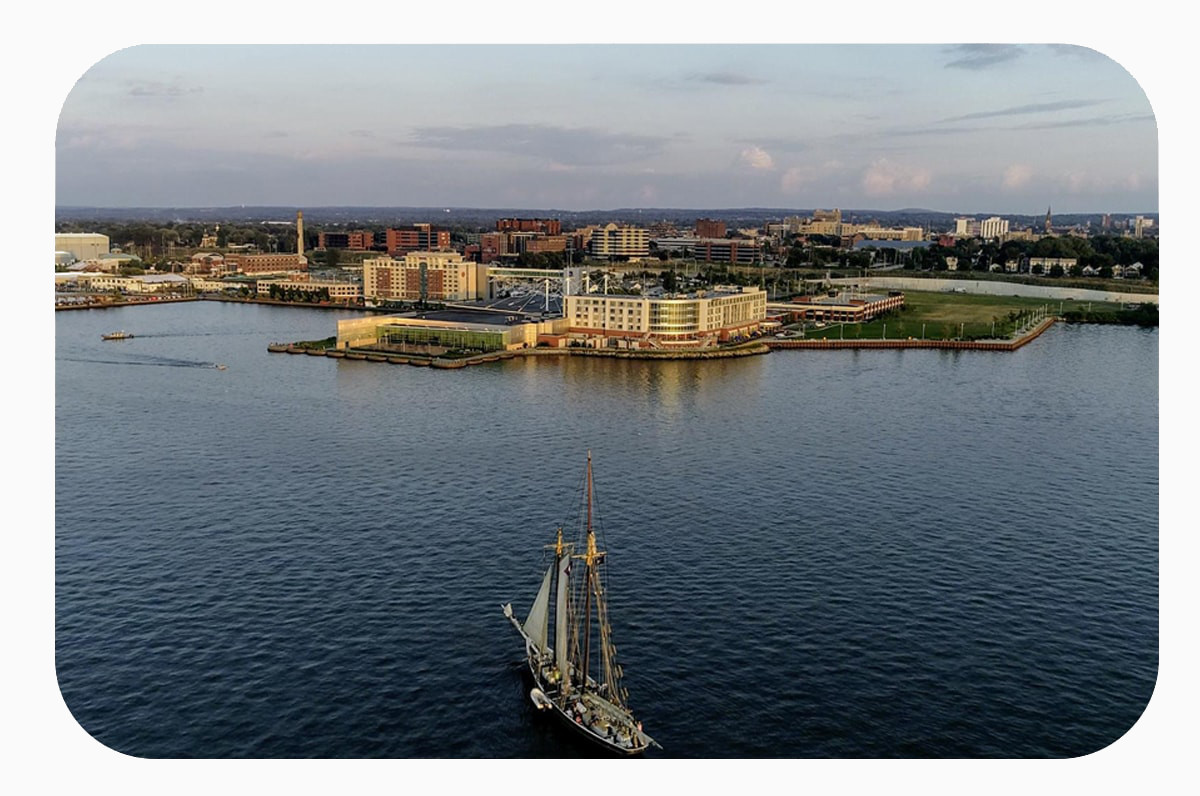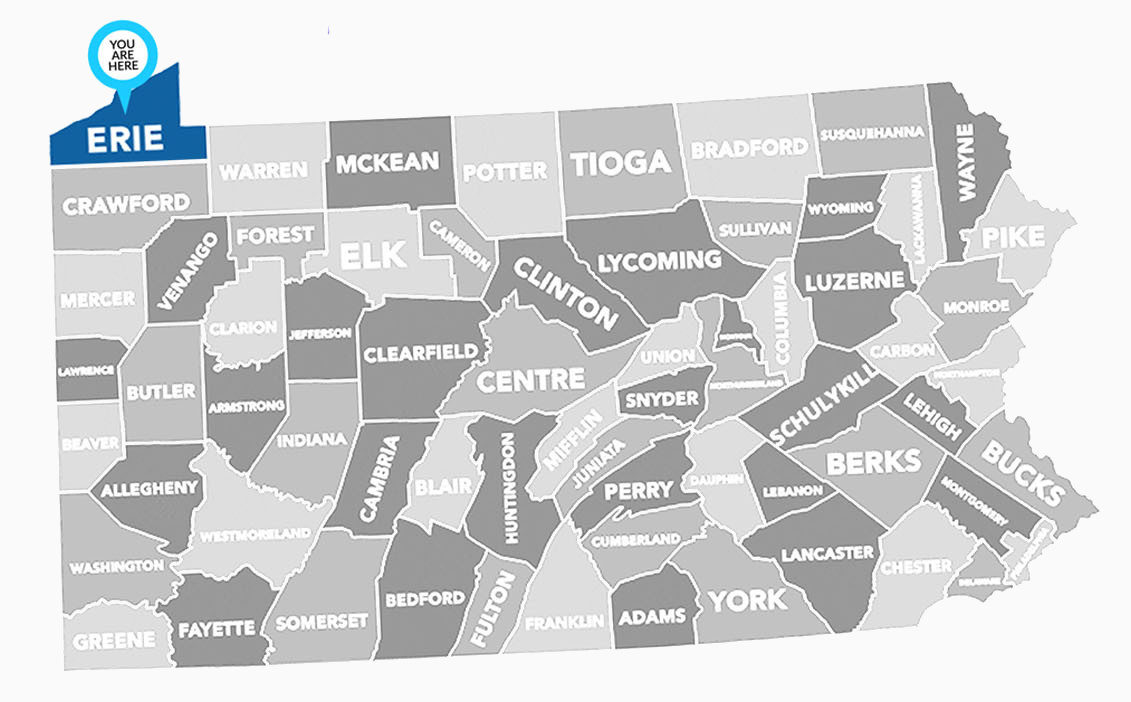 LOCATION, LOCATION, LOCATION.
You're looking for the best spot to host your event. Got it.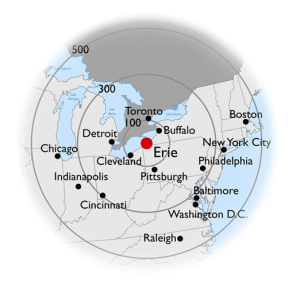 There's plenty to do and see here in Erie, PA. With vibrant sunsets, local sports teams, plenty of history, fun, and more, Erie has a lot to offer. We see Erie as your way to provide big-time opportunities at a fraction of the cost of bigger cities.
If you're in Erie and want to visit some of those bigger cities, though, we offer that opportunity, too. We're a two hour drive from Buffalo, Cleveland and Pittsburgh and day trips could reach out to Chicago, New York City and Washington D.C.